WEB DESIGN
BLOG DESIGN
E-COMMERCE WEBSITES
SOCIAL MEDIA WEB PAGES
SEO
PAID SOCIAL MEDIA
ANALYTICS & ANALYSIS
SOCIAL MEDIA MARKETING
LOCATED NEAR TORONTO
WE WORK OFFLINE AND ONLINE
PROJECTS MAY BE OUTSOURCED FOR THE MAXIMUM BENEFIT OF THE CLIENT
MOBILE APPS
VIDEO CREATORS
CUSTOM SOFTWARE
PAYMENT PROCESSING
A few things we're great at
Every Business Needs A Good Website, A Social Media Page, & Social Media Marketing.
That's What We Do. That's What We're Good At.
Word Press Is A Popular And Secure Platform To Build Great Responsive & Functional Websites On.
Woo-Commerce Is The Preferred Shopping Integration Module That Works Well with Word Press
Create Custom Software Features On Your Website Or App To Make It Easier For Clients To Interact With You
Getting People To Visit Your Websites, Social Pages, Or Blogs, Using Posts & Ads Is What We Do.
The Secret Of Marketing Success
We Measure Marketing Success By 4 Simple Criteria
We Use Published Methods & Established Guidelines To Get Your Job Done RIght
We Use All The Platform's Features, One By One, Over Time, To Maximize Your Investment.
We Measure Your Site's Visitors and Behaviour In Reponse To Our Marketing Efforts.
Necessary Changes Are Made To Optimize Site Performance And Increase ROI.
What Every Business Needs
IIn A Competitive Marketplace, What Does A Business Need?
A Beautiful, Clear and Functional Website to Showcase Your Products & Services
Using Social Media To Increase Brand Awareness with Google Adwords, Facebook & Instagram.
If A Picture Is Worth A Thousand Words, A Video Can Be So Much More. Introduce Your Biz Quickly.
Mobile Apps Are The New Tool To Generate Interest And Can Even Monetize Your Business.
Beautiful, Functional Websites, For Any Type Of Business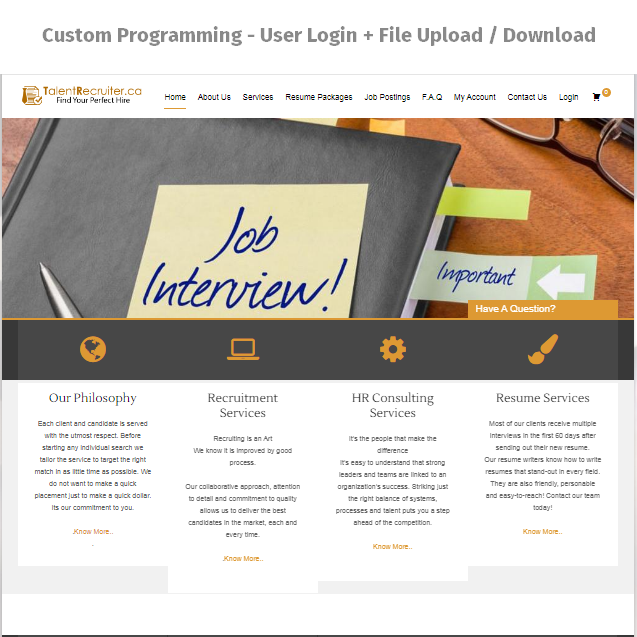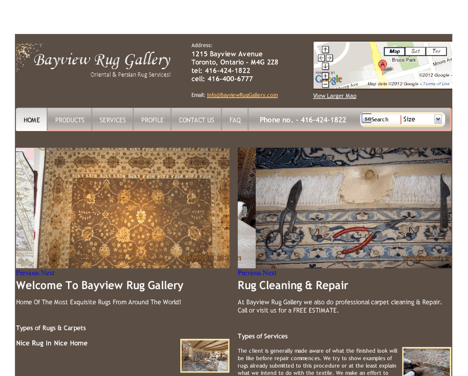 Dont't take our word for it – here's what our clients say:
The web-design delivered to us was more than we expected. In addition, the add-ons for client communication enabled us to get quite a new new orders.
We used their services a few times for custom programming. The product was always delivered on schedule, within budget, and to our satisfaction.
We needed help to setup our business on BigCommerce. They did everything for us from A to Z perfectly, much to our satisfaction, on a complicated platform.
Send us your enquiry!
It will only take a minute
Our Partners Consist Of Established Partners & Skilled Programmers in Canada & USA
Latest news from our blog
Want To Know More About Us? Check Our Blogs Below
write us or contact us on our social media